7 tags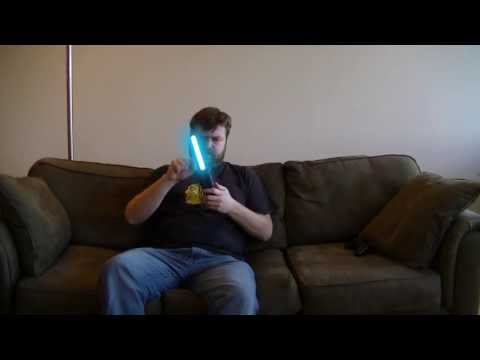 3 tags
4 tags
5 tags
6 tags
5 tags
This Week According to Jimmie (3/8/2013)
A Louisiana man filed a lawsuit against his ex girlfriend claiming she took his sperm without asking.  Authorities easily caught up with the woman who could barely see with both her eyes glued shut. The TSA announced it will begin to allow retractable knives and baseball bats in carry-on bags.  The TSA claims that airline travel has become safer in recent years and they needed a way to justify...
5 tags
This Week According to Jimmie (2/22/2013)
A shooting and fiery crash left three people dead including a rapper on the Las Vegas Strip this week.  His manager, Suge Knight, could not be reached for comment. This week NASA temporarily lost contact with six crew members on the International Space Station.  The crew members had no comment. The FBI says it is battling a rash of sexting among its employees on government issued phones....
5 tags
This Week According To Jimmie (2/15/2013)
A crippled Carnival cruise ship, reeking of rotting food and sewage from overflowing toilets, limped into an Alabama port this week, which smelled slightly better. A special ed teacher was caught smoking marijuana under the bleachers at a high school wrestling meet in Gurnee last week.  When spotted by students, the teacher put on his hockey helmet and ran down the hall giggling. Christopher...
5 tags
5 tags
This Week According To Jimmie (2/8/2013)
There was a blackout during the Super Bowl last Sunday when the stadium suddenly lost power.  Sources say it's not the first time it's happened and expect the man to recover once he sleeps it off. A Russian woman let her boyfriend of less than 24 hours tattoo his name across her face.  The woman said she did it after a long night of partying only to wake up with the face tattoo, a...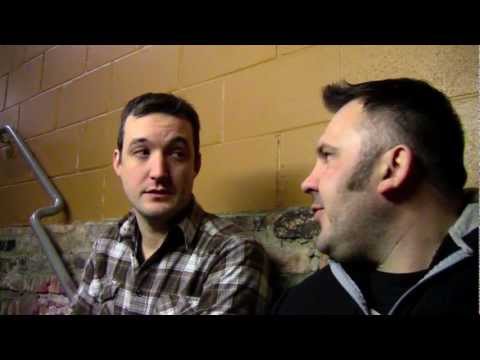 5 tags
This Week According To Jimmie (1/25/2013)
Gusty winds tearing through Chicago blew down a south side home last week reducing it to rubble.  The owner of the home said he'll rebuild as soon as he removes all the hair from his chinny chin chin. The original Hooters restaurant in Houston spruced up it's decor for the first time by giving itself a facelift this week.  The company said it was necessary to update its looks to stay...
5 tags
5 tags
This Week According To Jimmie (1/18/2013)
Subway was accused of shorting its customers this week after an Australian man posted a picture of a footlong sub that only measured 11 inches.  In response to the allegations Subway said - "hey - it was cold outside!" Lance Armstrong admitted to Oprah this week that he used performance enhancing drugs.  In other news, researchers have found a cure for cancer - performance enhancing...
9 tags
5 tags
This Week According To Jimmie (1/11/2013)
An Icelandic man drank too much alcohol on a flight to New York and was taped to his seat when he became he became unruly.  After restraining the man, flight attendants dipped his hand in warm water and drew a penis on his face. A Wilmington middle-school student is suing the school district after being forced to urinate in a cup on a moving school bus last January.  Also suing the school, the...
8 tags
5 tags
5 tags
This Week According To Jimmie (1/4/2013)
Israel passed a law banning models who are too skinny in an effort to curb eating disorders. Photographers overwhelmingly support the new law because it prevents the risky model behavior of - being in Israel. Things got so heated during fiscal cliff negotiations that Speaker of the House John Boehner told Harry Reid to "Go f*ck himself."  Despite the harsh language, Reid was thrilled that...
5 tags
10 tags
8 tags
"It is better to give than to receive. Giving, therefore, is a more selfish act..."
– John S. Hall
10 tags
12 tags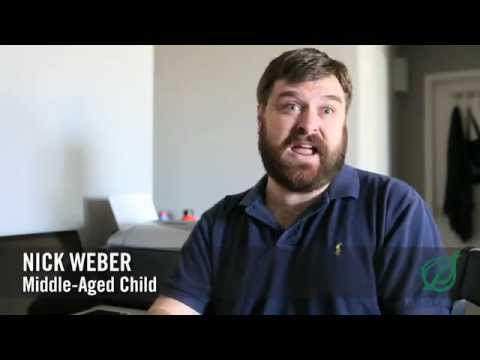 12 tags
Watch
The Onion Week in Review. 38 Year Old Little Boy Nick Weber is back to tell you more about fast cars!
11 tags
9 tags
5 tags
7 tags
Watch
Been working on my dance moves and it's finally starting to payoff.
8 tags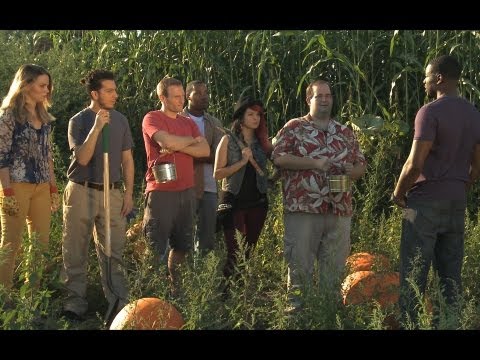 11 tags
7 tags
3 tags
The Jerry Seinfeld Chain
By Corey Mandell Earlier this month I posted a blog on How to Become a Professional Writer detailing the importance of writing consistently.  Over the next few weeks I'd like to share some specific tools that have helped me and others overcome the self-sabotage, resistance and inertia that can sometimes make consistency difficult. One tool is The War of Art by Steven Pressfield.  Other tools...
6 tags
7 tags
3 tags
"Being nice to someone who isn't ready for you to be nice to them is one of..."
– Tara DeFrancisco
4 tags
Advice To The Brand New Comedy Person
sarabenincasa: I got a letter from a guy who is just starting out in the comedy world. And I don't know much, but I know a few things. He wanted some advice, so I wrote him back. And then I figured I would just put this up for anybody who wants to read it. So. You graduated from school with a degree in theatre/film with a focus in dramatic writing. Awesome. You've undoubtedly got a solid...
7 tags
6 tags
8 tags
4 tags
9 tags
7 tags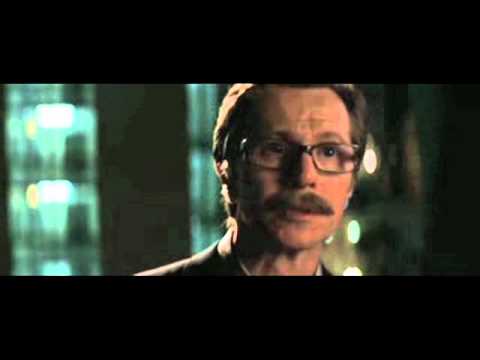 6 tags
6 tags